Clinical Trial Evaluating the Safety and Efficacy of Pepinemab in Patients with Alzheimer's Disease
A clinical trial is a controlled study to evaluate the safety and efficacy (how well it works) of an experimental drug treatment. These studies are required before a drug can be approved by a regulatory agency such as the Food and Drug Administration (FDA) or European Medicines Agency (EMA). Patients interested in participating in a clinical trial must meet certain eligibility criteria and be willing to follow directions of the physician in charge of the study.
What is Alzheimer's Disease?
Alzheimer's is a progressive brain disease that leads to dementia and affects memory, thinking and behavior. Symptoms eventually become severe enough to interfere with daily tasks. Alzheimer's is not just a normal part of aging, although the majority of people with Alzheimer's are 65 and older. Risk factors such as aging, genetics, and lifestyle, can lead to destructive processes to the cells in the brain, including neurons and the cells that support the neurons, called glial cells. This damage can induce inflammation and interfere with the ability of glial cells to perform normal functions, such as supplying energy to the brain.
There is currently no cure for Alzheimer's Disease. Therapies that treat the underlying disease process and reduce inflammation hold promise to slow the worsening of dementia symptoms and improve quality of life for those with Alzheimer's and their caregivers.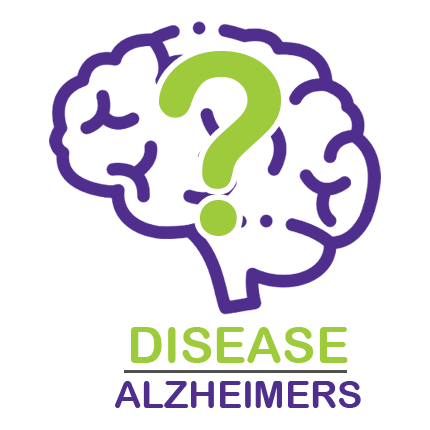 Trial Purpose
The purpose of the study is to investigate safety, tolerability, the effects on cognition and brain metabolism of pepinemab in people with early AD dementia (early AD). The primary hypothesis being tested is whether pepinemab will be safe and provide benefits in clinical assessments of cognition and in brain metabolism as measured by FDG-PET.
Trial Details
About the Trial
All patients who enroll in the trial will receive treatment once each month by intravenous infusion.
Phase
Phase 1b/Phase 2
Dates
Actual Study Start Date
July 22, 2021
Estimated Primary Completion Date
December 31, 2023
Estimated Study Completion Date
December 31, 2023
Sponsor
Vaccinex, Inc.
Collaborators
Alzheimer's Drug Discovery Foundation
Alzheimer's Association
Products
pepinemab
placebo
Trial Locations